Our Fruit Market is open Tues – Fri 9-5 and Sat from 9-3. We will have multiple varieties of bin apples for you to pick out. There is no PYO Apples in 2022 Due to March Freeze/Crop Failure.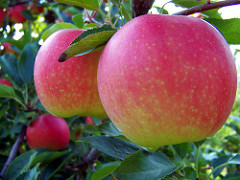 Gala
A sweet, juicy apple good for salads, baking and fresh eating.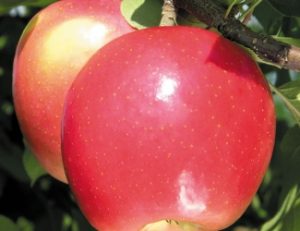 Daybreak Fuji
An early sport of Fuji. The fruit is large with a pink-red blush over 80% of the fruit surface.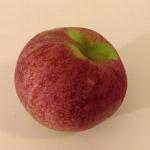 Macoun
An excellent dessert apple with characteristics similar to Macintosh.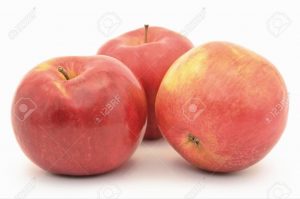 Jonagold
A sweet, tart juicy all purpose apple. As good for fresh eating as it is for pies and sauce.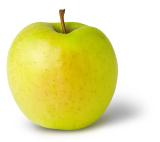 Golden Delicious
A sweet all purpose apple.
Red Delicious
A sweet, crisp apple great for fresh eating.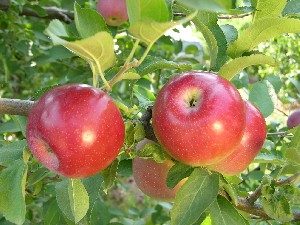 Empire
A cross between Red Delicious and Macintosh, Empire has the crispness of red delicious and the tangy flavor of the Macintosh. Good for fresh eating and sauce.

Crispin
A sweet, extra large apple that is an exceptionally good keeper. It can be used for anything!

Stayman
A tart apple good for baking and sauce.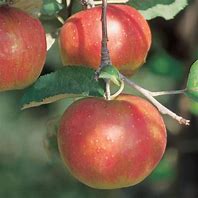 Smokehouse
Good for sauce, baking and fresh eating. Makes excellent cider. Ripens in September and keeps well in common storage late into winter.